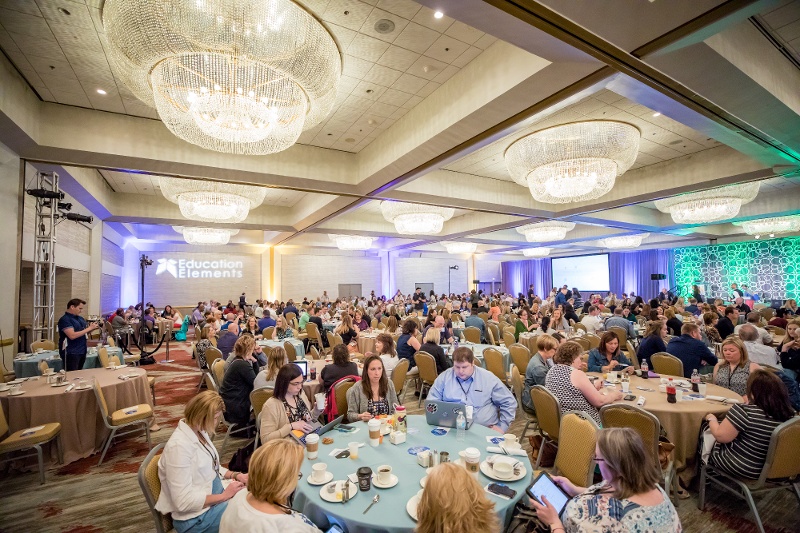 Subscribe
The Top 7 Education Conferences That Weren't on Your Radar
The best conferences are generally those that expand your thinking, reframe a current problem, provide practical recommendations, and encourage networking. At Education Elements, we not only attend conferences on a regular basis to expand our thinking, but we also keynote, and host our own regional and national events as well as our Summit in May – all of which get outstanding reviews. That makes us a bit of an expert on which conferences rise to the top.
This list is not a review of the top, largest education conferences - those with large exhibitor halls that host the same people year after year. No, consider this is a list for education leaders interested in cultural, organizational, or instructional transformation. If that sounds like you - think about trying something other than the big education conferences and, consider any one of the following events:
If you're looking for more opportunities to engage in professional development for you and your team, check out our national and regional events. We host a wide range of events all across the country, so keep an eye out for one near you!