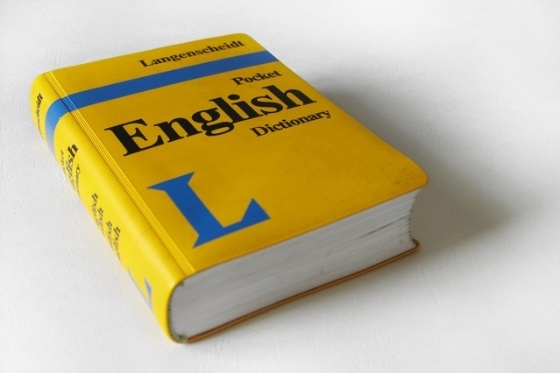 Subscribe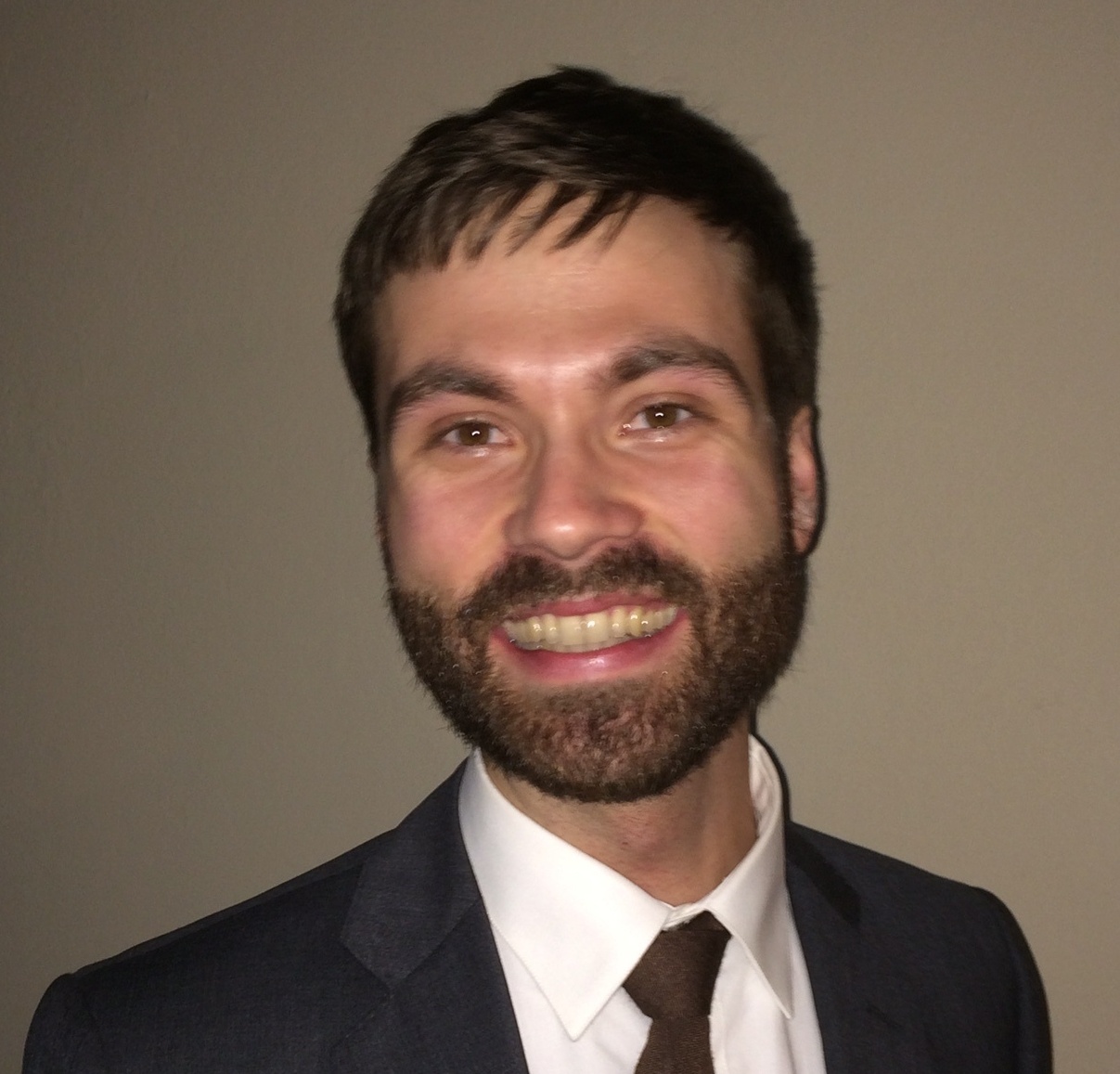 What To Do Without English: Personalized Learning for ELLs
Personalized Learning | Classrooms
For the 4.4 million English Language Learners (ELLs) in the United States, English is often only half the battle. Many struggle with impermanent home environments, cultural barriers, poverty, social exclusion and, at times, systemic discrimination. Just a few of the above dynamics are enough to make learning difficult.
Prior to my work at Education Elements I spent two years investigating ELL support in Arizona, a state with 85,000 ELLs comprising 7% of its public school population. During my research, I came to feel that there was a lack of dialogue around what could answer at least some of ELL students' needs: personalized learning and its potential to support ELL students.

For example, imagine an ELL-only classroom with a three-group rotation. In the first group, ELLs work individually on adaptive software that adjusts to diverse proficiency levels. Another group practices project-based learning in small clusters, developing important collaborative skills with students that empathize with their language difficulties. A final group sits with the teacher, who can better tailor her English instruction, given their group's smaller size.
With a personalized learning rotation model, ELLs can even remain in mainstream classrooms and succeed.

ELLs do not need to work solely with other ELLs, as personalized learning ensures that each student receives the instruction best for his or her current needs.

The underlying principles are the same regardless of student type: the teacher leverages technology and small groups to differentiate instruction for distinct student populations. If executed well, personalized learning models that mix ELL and mainstream students could diminish the detrimental impact on ELLs of being pulled out of class for as many as four (or more) hours a day.
Additionally, access to technology in the classroom enables ELLs to draw upon powerful supplemental tools

like Google Translate, which can dramatically speed up language learning. (Remember the old days of crossing the room for a dictionary?)
Online tools can also support the continued development of a student's native language in ways a teacher may not be able.

With a program like Imagine Learning, students receive highly engaging language and vocabulary instruction that includes peer video modeling, a read-and-record feature, and strategic first-language support in 15 languages. Few educators in Arizona speak Arabic, yet ELL teachers can use online tools like Imagine Learning along with translation strategies to develop engaging, multilingual lessons in Arabic, Spanish or nearly any language they want.
Some organizations are pioneering personalized learning solutions for ELLs. The International Association for K-12 Online Learning (iNACOL) presents on its site a webinar on community-centered, blended learning approaches for ELLs. Many for-profit language learning companies offer freemium products that can improve students' language learning, regardless of native language. For example, here is a recent list from Mindshift on digital storytelling apps that help ELLs to share visually, reducing the stress of presenting in a new language.
Yet personalized and blended learning programs are not comprehensive solutions to ELLs' learning woes.

Current adaptive ELL digital content is seldom useful for more than rote pronunciation and memorization practice.
What matters is the combination of that adaptive technology and the shifts in pedagogy required by personalized learning.

While state and local policies often define strict parameters for ELL instruction, the more we push for learning environments where individual students' needs are met (like in personalized learning), the better our ELL students--and all students--will learn.

I believe there is great cause for hope, much more so than I felt when doing ELL research without being familiar with the tenets of personalized learning. I am hopeful that, with these technologies and innovative personalized learning techniques, teaching practices in Arizona and across the entire nation will better address the variable needs of our ELL students.
Photo credit FreeImages.com/dantesz"