The Education Elements team, our co-sponsor TNREA as well as our hosts at the Lawrence County School System appreciate the time we had together at the one day learning event in TN: The National Academy for PL.

Session's Agenda:
Check out the agenda to review what we did together.
Resources:
CHECK OUT THESE PERSONALIZED LEARNING RESOURCES:
DISCOVER ONPOINT AND GET YOUR FREE PERSONALIZED LEARNING SCORE
Onpoint is a free personalized learning score that allows you to use the data to drive decision making and design or improve your implementation. Request your score now!
Stay in Touch!
THE NEW SCHOOL RULES LEADERSHIP INSTITUTE:
Missing us already? Good news! We will be back to Tennessee really soon! Join us for our New School Rules Leadership Institute in Nashville, August 13-14. The Leadership Institute is designed for education leaders who want to improve how their teams collaborate, make decisions, and achieve their goals. As a token of appreciation, we are offering you a $200 discount for your registration to this event. Use the code PL_Academy when you are prompted to enter a Promotional Code on Eventbrite.
MORE EDUCATION ELEMENTS RESOURCES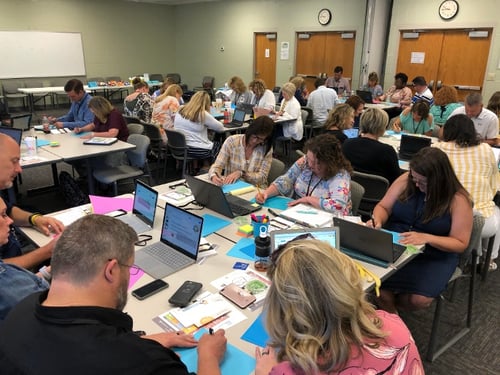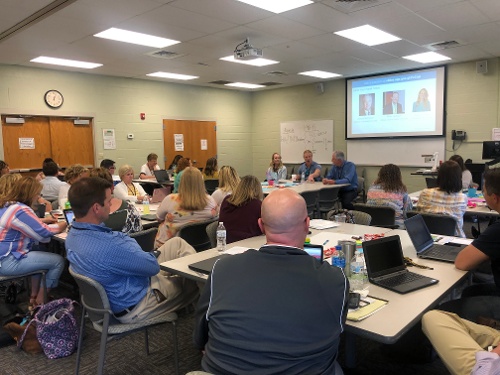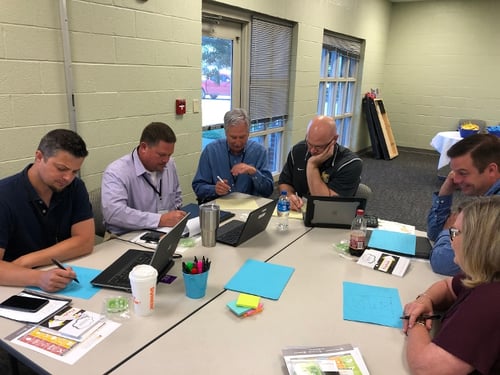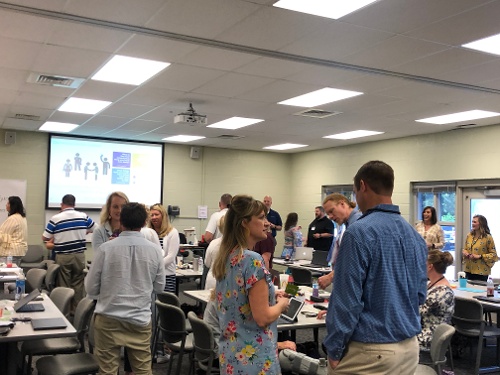 CONNECT WITH US
We hope you enjoy all these resources! If you have any questions or want to connect in person, after the Academy, please feel free to shoot us an email.
FAQ:
Will you receive any professional development credits?TASL has approved this event for 4 credits. Each participant will receive a certificate for Professional Development Points (PDP). You should receive your certificate the week of June 17th. Participants will be able to upload their certificate for proof of attendance, which will be titled, "The National Academy for Personalized Learning," on the system.
This event is in partnerships with: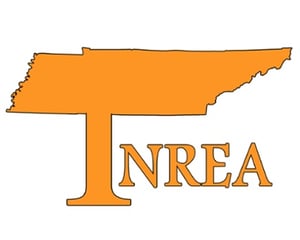 The Tennessee Rural Education Association

About Education Elements:
Education Elements works with districts to build and support dynamic school systems that meet the needs of every learner, today and tomorrow. We take the time to understand the unique challenges school leaders face, and then customize the Education Elements approach for each district. We have worked with more than 750 schools and 140 districts across the country. We bring deep expertise, design thinking, expert facilitation and the spirit of collaboration, along with our extensive toolkit of resources and technology, to deliver sustainable results. Check out our latest annual report.