In addition to the webinar recording below, we thought you would be interested in these resources that we included or referred to in our webinar:
ACCESS THE SLIDES FROM THE WEBINAR
Additional Resources:
In This Webinar:
Are you a school or district leader trying to develop a responsive strategic plan, but don't know where to start? This webinar recording is for you! You'll learn:
What questions you should ask before beginning

How to select the best team possible and how to determine how frequently should you meet

Strategies to involve your community in the development process
Ready for the next step? Let's talk!
Get in touch with Andrea for a 1-1 coaching call to discuss your next steps with strategic planning.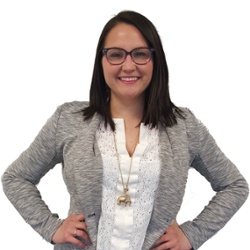 Andrea Goetchius
Deepen your knowledge by joining us for a two-day event on
October 3-4, 2019
Are you looking for a deep dive to learn more? Join us for our Strategic Planning Leadership Institute. An event designed for education leaders who want to create strategic plans that are inspiring, responsive, and actionable.
For our webinar registrants, we are offering a 30% discount. Use this code to take advantage of this offer! Discount code: EEWEBINAR