7Cs Practices | 7Cs Teaching Resources
School districts face an increasingly competitive market as districts grapple over teacher talent. In Texas, the state implemented a grant system called the Teacher Incentive Allotment (TIA), where districts create criteria for designating "Master" teachers to reward their top performers.
Education Elements | School Leadership | Teacher Retention | Teams & Culture
It's the time of year when hiring managers and principals are gearing up to recruit and onboard their staff for the upcoming school year. As we prepare for this hiring season, most of us have team members who were promoted, or have pre-existing vacancies, and newly retired staff which creates additional open roles to fill. Undoubtedly, there are some big shoes to fill, but where are the people? As education evolves, we have the opportunity to redesign how we view hiring. Whether by leveraging technology to maximize time and optimizing the interview experience or by rethinking how the interview experience looks, here are 4 key moves to upgrading your organization's hiring process.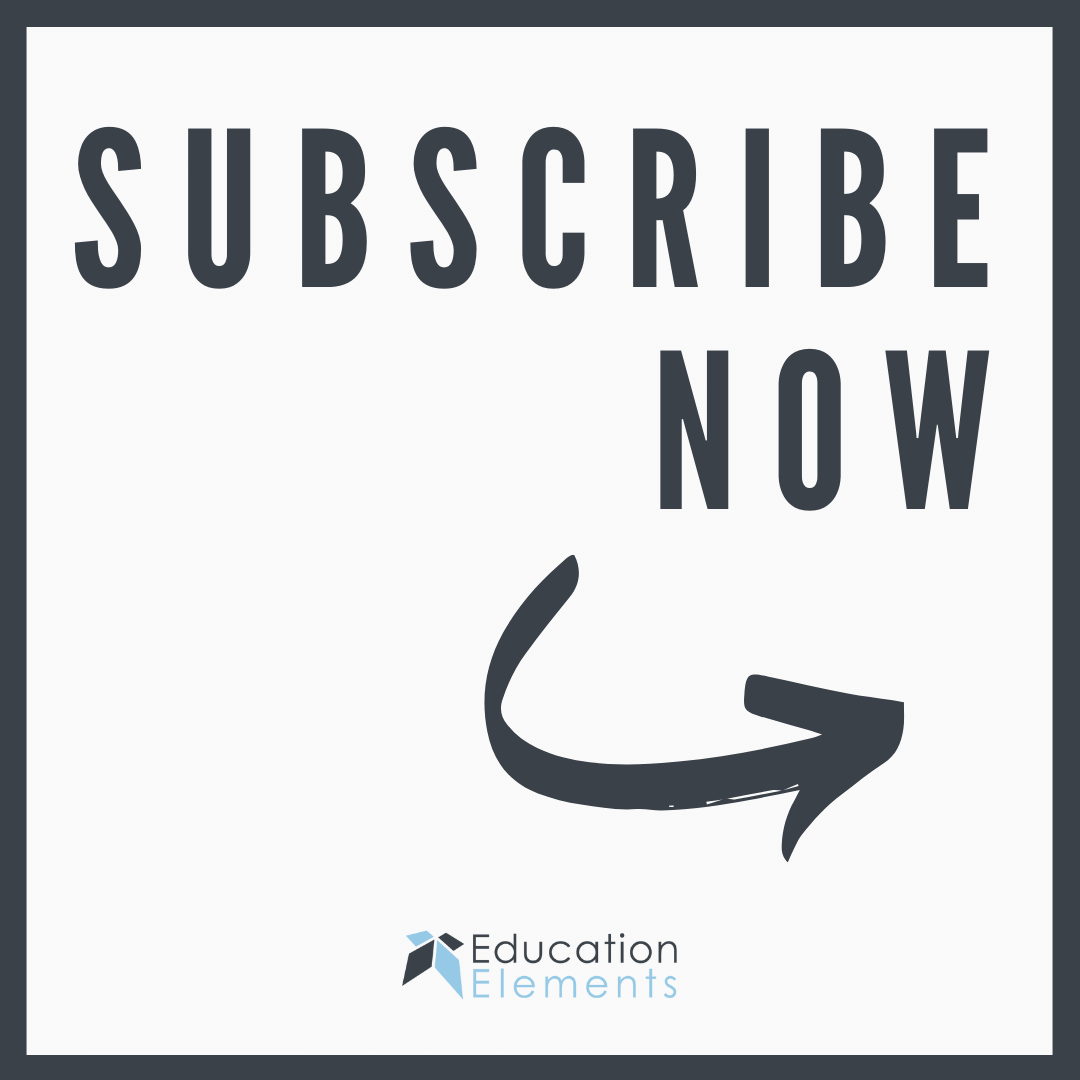 Interested in the latest news and updates.
Get free weekly tips and advice designed for leaders like you.
Education Elements | Organizational Leadership & Change Management | School Leadership | Strategic Planning
It's hard to believe, but we're approaching the three-year anniversary of the COVID-19 shutdown in our schools. We've all been through a great deal of disturbance over these past three years. One of my coworkers recently shared this article on the hidden toll of "microstress" and it resonated with me. In my work with community members across the country (teachers, staff, families, school and district leaders), I'm finding that people are tired. I have a 2 year old y'all -- I'm really tired. On any given day, change is hard. Right now, it's really hard.
Education Elements | Organizational Leadership & Change Management | Teacher Retention | Teachers
As we start the calendar year, many of us have the desire to set ambitious goals to change how we work to make it more fulfilling and sustainable. As an Instructional Leader, I remember sitting at my desk before the start of each semester, turning my wheels about how to make each day longer so I could prioritize the competing needs of my dozens of teachers and maybe have time for lunch. I supported five new teachers, all in different content areas with different curricula (or none) which added to this stress. I began to shift my mindset to discover that these natural breaks in the year created an opportunity for a mini-reset to reimagine and prioritize our work. Here are six tips for leaders looking to reset their instruction:
Education Elements | Organizational Leadership & Change Management | Teacher Retention | Teachers
Raise your hand if you are still trying to fill teacher vacancies, even though it's the end of the first semester. How about if you've had teachers start the year, but they've since exited? Maybe you've heard this: "I'm considering not staying another year because even though I love my students, I no longer feel connected to the work." These experiences represent an aspect of our current educational landscape. Teachers are conflicted about leaving the classroom and pursuing roles outside of education. School leaders are struggling to retain strong talent and hire new members. These are pressing challenges.
Curriculum Strategy & Adoption | Education Elements
Recently I attended an event called, "Synergy in the Sciences to Support Literacy Instruction" hosted by Lexia Learning. It was a small round table discussion, including higher education leaders, researchers, politicians, policymakers, and district administrators. As the Chief Learning Officer of Scholarus Learning, I was there to provide inputs on how change might be implemented since Scholarus works with thousands of schools providing consulting, surveys, and custom curricula. Scholarus is currently assisting a state implement a certification program for over ten thousand teachers each month on the Science of Reading, so we are seeing impactful approaches at a state level and at the individual teacher level.