Feedback has the ability to strengthen your new initiative or culture. But give a lousy survey, and you can set your school or district back in terms of trust, and you may lose the ability to gather important input in the future. Don't turn a positive opportunity into a negative.
Equity | Innovative Leadership | Strategic Planning
Graduate profiles are becoming increasingly popular in districts and can function in a multitude of ways. From formulating the basis for an instructional vision to getting started with performance based grading, graduate profiles clearly articulate outcomes for learners and provide critical guidance for staff and leaders. A graduate profile may also be referred to as Portrait of a Graduate, Profile of a Graduate, Journey of a Graduate, or Journey of a Learner. The precise term is not as important as the way in which it was created, and how it functions within your district or school community. At Education Elements we believe in the importance of building and creating a profile collaboratively; that the process of creation is, in fact, just as important as the end product. We also believe that when designing a graduate profile, it is important to do so with a student-centered approach. Read the following five tips for planning that will lead to an impactful and relevant graduate profile that your community is excited about.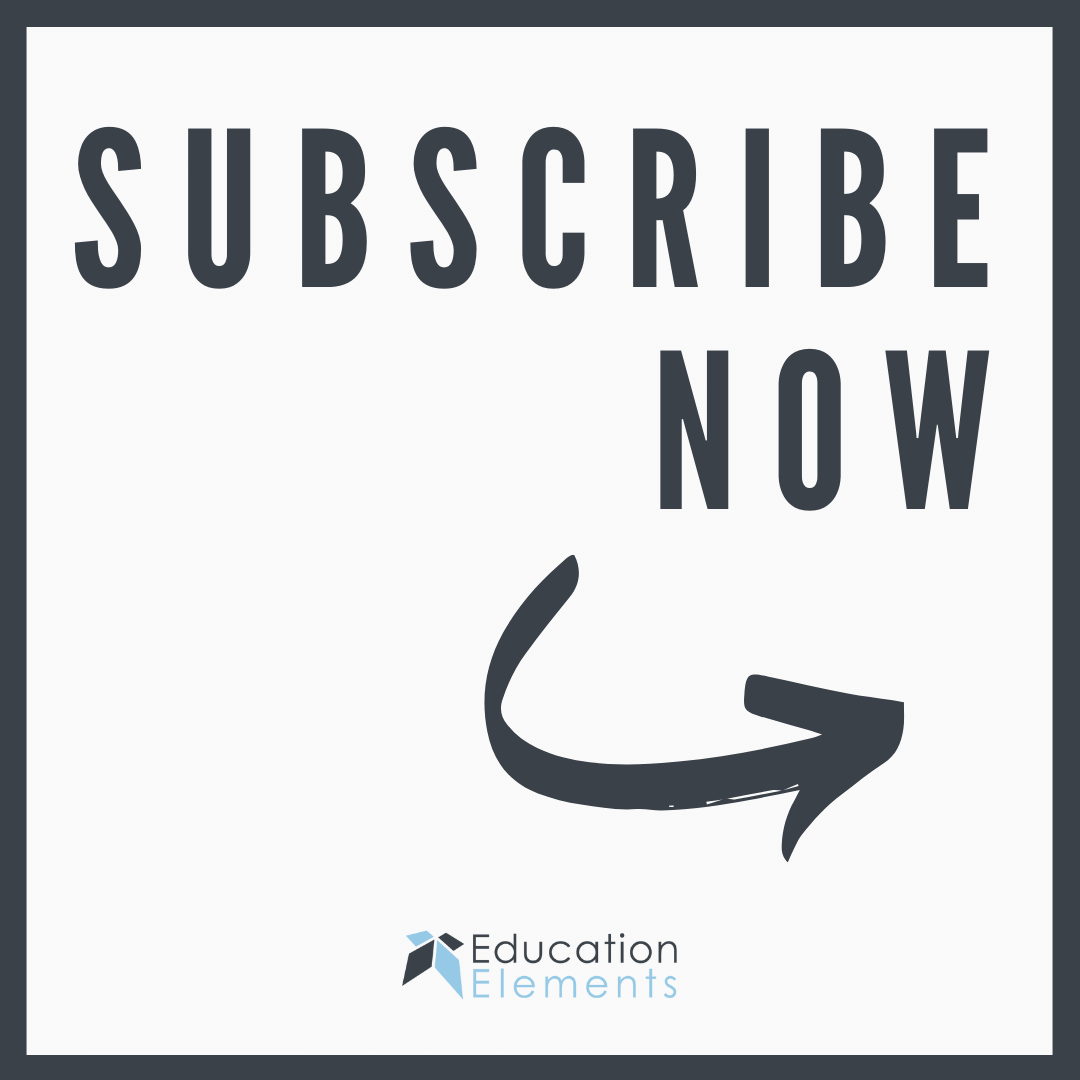 Interested in the latest news and updates.
Get free weekly tips and advice designed for leaders like you.
Curriculum Strategy & Adoption | District Leadership
As more and more high-quality instructional materials (HQIM) become available, we have noticed a tension with districts across the country between being excited about the opportunities for new, rigorous materials, and the concern about when and how to get started. While some district-level decisions are guided by state policy and timelines, there are five components that we have found that will help to shape any district's academic strategy, regardless of where it is during an adoption window. These components include:
District Leadership | Teacher Retention
As students across the county prepare for the start of a new school year, conversations about how to address our national teacher shortage are becoming more frequent and urgent. Many educators are calling for this conversation to be rebranded as a "teacher walkout" to highlight that teachers are leaving the field as a way to protest a system not built to empower them as decision-makers and innovators. This shift in language – from "teacher shortage" to "teacher walkout" – illuminates a key design element that districts can leverage proactively to respond to retention challenges: teacher agency.
Instructional Coaching | School Leadership
Educators are often described as superheros; this includes instructional leaders. Here's our superhero-inspired, 3 simple actions that instructional leaders can take in the next month to ensure that teachers and students marvel at their own growth this year. (See what we did there!)
School Leadership | Teacher Retention
Teacher turnover is an issue that has impacted school districts all across the country. Teachers are leaving the profession in record numbers while not enough are entering it. Therefore school districts are scrambling to fill vacancies with qualified educators. Teacher retention is a complicated issue. It is a challenge that has many facets, none of which seem to have simple solutions. It is in times like these that we turn to our leaders for guidance. Fortunately great leadership has proven to be a key lever in retaining our nation's teachers.