District Leadership | Strategic Planning
As students and districts around the country begin the new school year, we are excited to share an inspiring story of how the School District of Newberry County, South Carolina, in partnership with Education Elements, is launching this school year with a powerful new Strategic Plan. There are two key lessons worth sharing which helped drive purposeful change and set a course for a clear and coherent journey ahead.
District Leadership | School Leadership
Picture this...You are a Principal conducting a classroom observation, witnessing a teacher skillfully utilize data to drive instruction, and form small groups tailored to individual student needs. Suddenly, a crackling voice interrupts through the walkie-talkie, demanding your attention.You are needed in room 203 for a discipline matter, then in the girls' 5th grade bathroom for a busted pipe, and finally, to join an IEP meeting. Maybe this scenario also sounds familiar: You are a district leader, and you are in a strategy meeting to discuss the implementation of a new curriculum, yet you don't have all of the key players in the room or a clear timeline to make decisions yet you continue to meet and get nothing accomplished.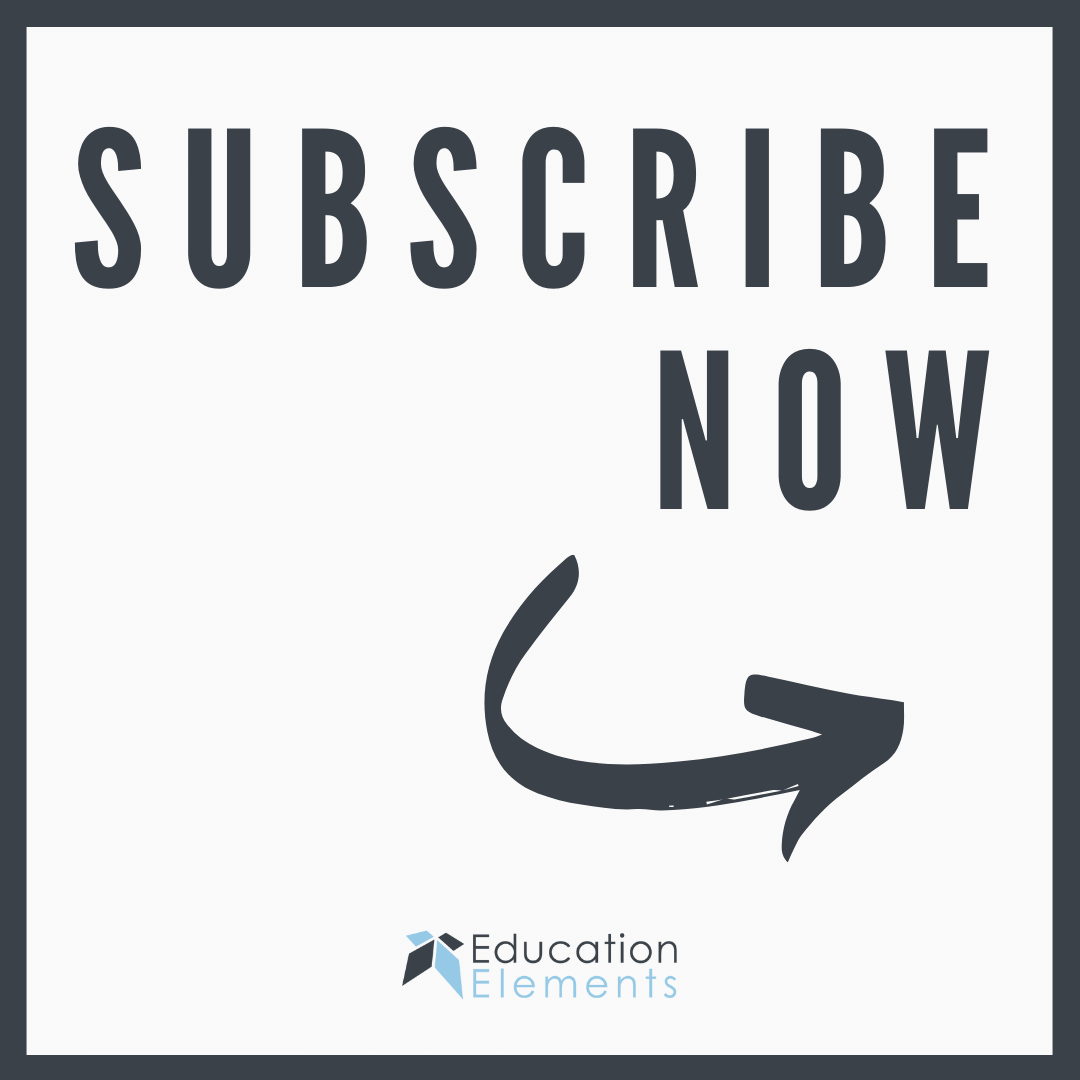 Interested in the latest news and updates.
Get free weekly tips and advice designed for leaders like you.
Imagine a school district as a ship navigating the vast and ever-changing ocean of education. Just as sailors rely on the North Star to navigate across uncharted waters, school districts can best stay on course with their own guiding light, an instructional framework.
District Leadership | Teacher Retention
The constantly evolving education landscape makes nurturing educators' development a crucial priority. The success of schools and districts depends on designing successful, meaningful, and innovative professional development experiences that ignite teachers' passion for continuous improvement.
District Leadership | Teacher Retention
As students across the county prepare for the start of a new school year, conversations about how to address our national teacher shortage are becoming more frequent and urgent. Many educators are calling for this conversation to be rebranded as a "teacher walkout" to highlight that teachers are leaving the field as a way to protest a system not built to empower them as decision-makers and innovators. This shift in language – from "teacher shortage" to "teacher walkout" – illuminates a key design element that districts can leverage proactively to respond to retention challenges: teacher agency.
Education Elements | Personalized Learning | Strategic Planning
As school districts actively pursue the goals of their strategic vision, they tend to look outward for a spark of innovation. Unfortunately, there is a limit to the amount of "new" a system can take. It is common, within a single district, there can be multiple initiatives happening at once. Over-indexing new initiatives can lead to information overload, miscommunication, and burnt-out educators. That is why the most impactful approach is often to look inward to seek alignment on existing innovations.