Blended Learning | Classrooms | Return Planning | School Leadership | Virtual Learning
Through most of the spring and summer, we at Education Elements have intensely focused on helping school districts prepare for returning to school. As we've gotten closer to the start of school, and school leaders return to prepare their campuses, one of the most common questions we get is how to think about instructional staff assignments when some students will be learning remotely and some will be onsite. To explore this topic further, we convened a group of school and district leaders in Texas to participate in a design sprint. Here's what we learned:
District Leadership | Organizational Leadership & Change Management
The best way to find out if you can trust someone is to trust them. - Hemingway February 10th was my first day as Managing Partner at Education Elements. On March 11th, 30 days into my new job, I was on the phone with our CEO making critical decisions about our response to the exploding Coronavirus crisis.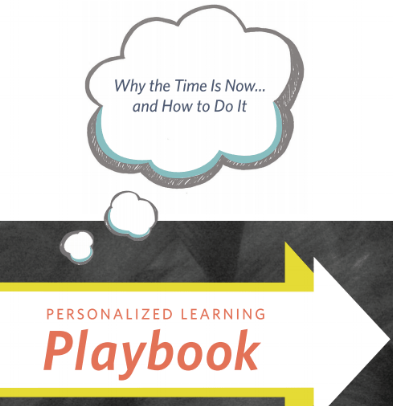 Interested in Personalized Learning But Don't Know Where to Start?
Subscribe to the blog to get your free copy of our Personalized Learning Playbook. A Playbook that will help you make the case for personalized learning, and reflect on the important elements to take in consideration.
Erica Williams Simon, founder of Snapchat's Creator's Lab and one of my favorite millennials on a mission, wrote in this tweet that the best career advice she can give is to never attach yourself to a person, place, company, or project, but rather a mission, a calling, or a purpose. I've been a teacher, a policy researcher, and an EdTech leader, and my purpose guiding me through each of those roles was to create equitable experiences and opportunities for all learners.