In education reform, the focus is often on the sexy idea-of-the-day—the vision that lights donors up and causes them to give, that can grab headlines, that can give policymakers a political win. All too often we—thought leaders, foundations, policymakers, and, yes, some educators—forget about the real work that has to happen to put these things into action. The actual operations.
Innovative Leadership | Personalized Learning | School Districts
Years ago, Anthony Kim, CEO of Education Elements, remarked to me that "Blended learning accelerates a good culture and makes it great, but it will also accelerate a bad culture and make it terrible."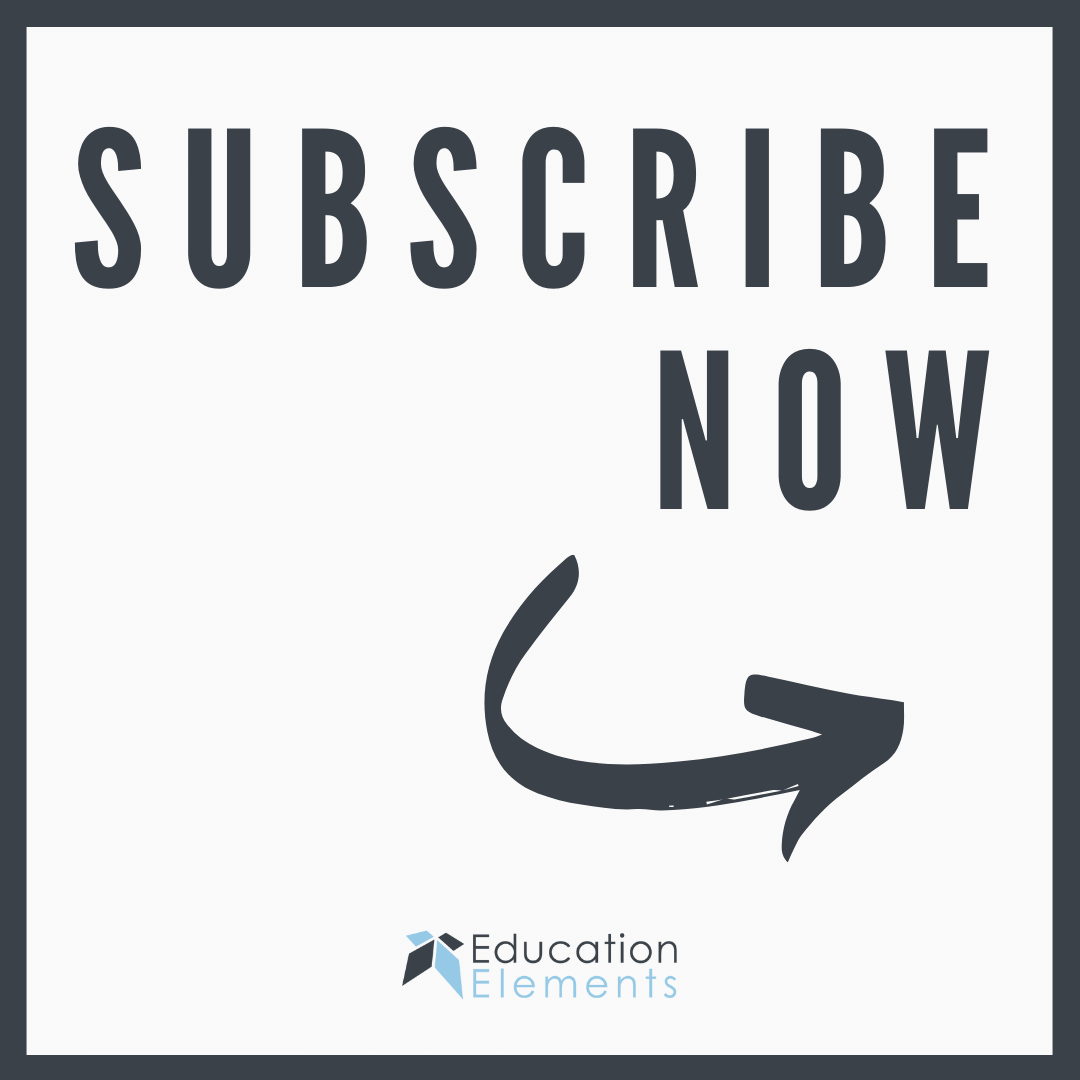 Interested in the latest news and updates.
Get free weekly tips and advice designed for leaders like you.
Educators and researchers alike love to obsess over what model of blended learning a school should implement. A favorite question I get asked is: "OK, now that you've told us about all the blended-learning models, be honest, what's the best one?"
Blended Learning | Innovative Leadership | Personalized Learning | School Districts
Ed Elements: Betsy Devos's confirmation process was one of the toughest anyone can remember. What do you think made people so passionate about her nomination? Michael Horn: The toughest ever certainly for an education secretary. I think there were three things in particular that made people so passionate. First, to understate it, there is obviously a lot of passion around Trump's election with many who did not support him opposed virulently and reflexively to anyone he would nominate and determined to see at least one of his picks for Cabinet "go down", so to speak. Second, despite Devos's long-time involvement in education and a deeper and more mainstream track record than has been portrayed by the mainstream media, no matter how you slice it, her hearing did not go well. It revealed some significant apparent blind spots in her awareness of some of the questions swirling around education and the federal government and Department of Education's role in particular. It did not seem as though she was prepared well at all by Trump's transition team.
Education Elements | Innovative Leadership | Personalized Learning | School Districts
As Education Elements moves into its sixth year supporting schools and districts, its latest impact report builds the case that personalizing learning for students isn't just a one-hit wonder but a sound strategy for boosting outcomes for all students.
Blended Learning | Innovative Leadership | Personalized Learning
When we published Disrupting Class in 2008, we had no idea what it would help unleash. As Gisele Huff, executive director of the Jaquelin Hume Foundation, observed recently, the book served as a vehicle to change the dialogue in education from school improvement to transforming schools through innovation. Innovation in our schools is critical so that we can personalize learning for each student's distinct needs such that