Blended Learning | Education Elements
Education Week By Ian Quillen As hybrid charter schools have grown in number, so, too, has companies' understanding of how to serve the small but growing niche of schools looking for content, technical support, and conceptual guidance on mixing online instruction and face-to-face learning.
Blended Learning | Education Elements | School Districts
Palo Alto, CA—March 7, 2012—Education Elements, a pioneer in helping schools blend technology into everyday instruction, announced today that it has closed a $6 million round of funding. The round was led by Harmony Partners and joined by Rethink Education (which includes experienced educational technology investors Seavest Ventures, Jonathan Sackler, Matt Greenfield and Brian Olson) and individual investor Eff Martin of Anthos Capital, as well as by prior investors Tugboat Ventures, NewSchools Venture Fund, and Wally Hawley. The funding will allow Education Elements serve significantly more schools, by expanding its education consultant and support teams, strengthening its content and technology partnerships, enhancing its technology platform, and opening an East Coast office.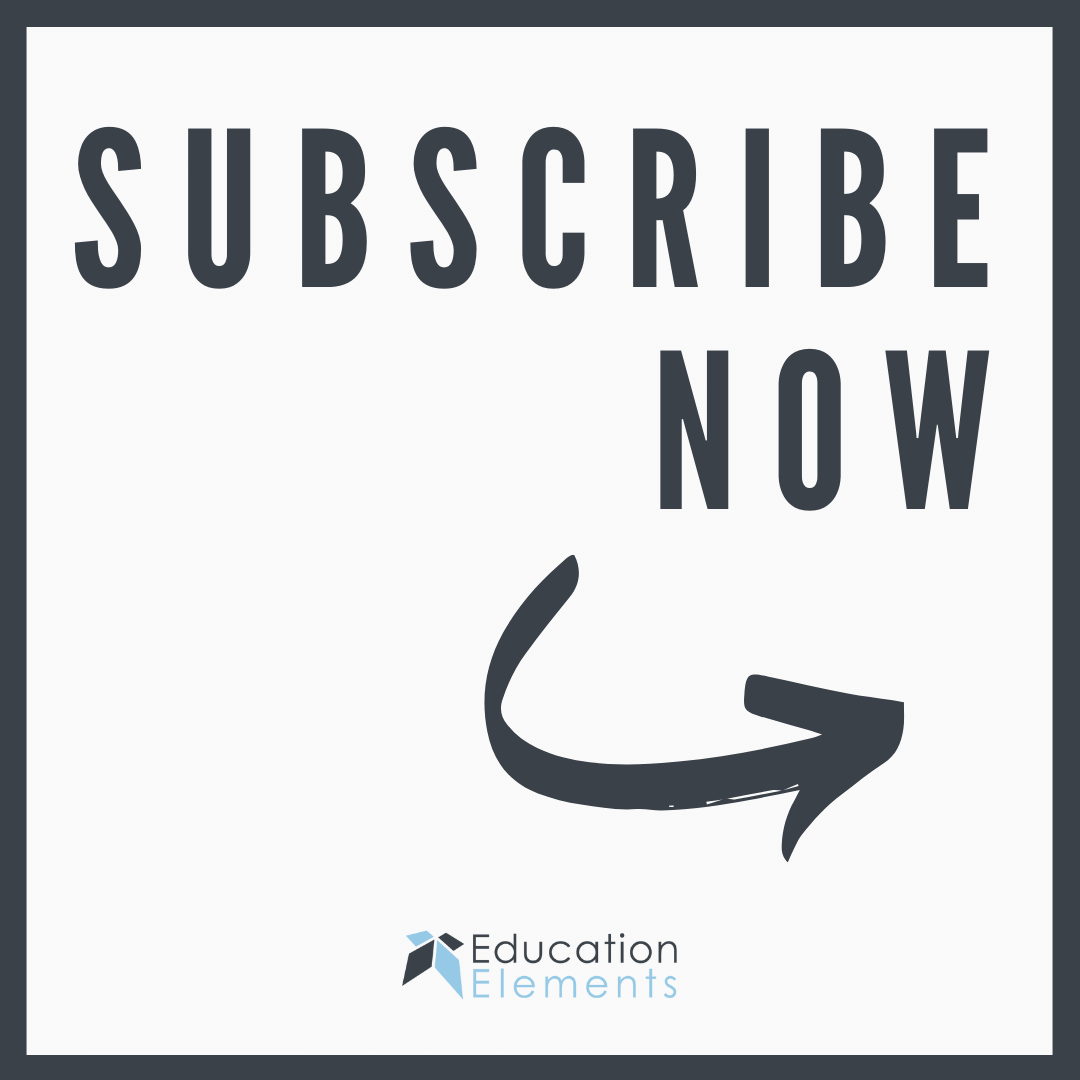 Interested in the latest news and updates.
Get free weekly tips and advice designed for leaders like you.
Blended Learning | Education Elements | Personalized Learning | School Districts
TechCrunch By Rip Empson There are few people who doubt the ability of technology to help improve education, whether that be at the primary or secondary level. Of course, there are a hundred differing views on the best ways to manage (or moderate) the integration of technology into the educational process — and the classroom.
Curriculum Strategy & Adoption | Personalized Learning
Visual Presentation of Ed Tech Ventures Cuts through Clutter Created by Highly Dynamic Market San Francisco, CA — October 12, 2011 — NewSchools Venture Fund announced the release of a graphical, interactive representation of the burgeoning K-12 education technology market to help investors, donors, and entrepreneurs better evaluate today's landscape of education technology ventures. After launching at The Philanthropy Roundtable's K-12 Education conference today, the education technology market map of more than 230 companies is available at www.newschools.org/entrepreneurs/edtechmap.
Blended Learning | Education Elements
Palo Alto, CA—October 5, 2011—Blended learning startup Education Elements announced today that it has closed a $2.1 million seed round of funding from a range of leading investors, led by Tugboat Ventures and NewSchools Venture Fund and joined by venture capitalist Wally Hawley and education investors Imagine K12. The funding will allow Education Elements to continue building out its team, software, and services, which make it easy and cost-effective for schools to personalize student learning and enable teachers to focus on small-group instruction.
Blended Learning | Education Elements
"In order for there to be larger market traction, the overall industry has to see more results," says Anthony Kim of Education Elements, a nascent firm that designs the technical back end for blended schools. "We're at the very early adopter stage right now.""Future Schools," by Deborah McGriff and Jonathan Schorr, Education Next, Summer 2011, http://educationnext.org/future-schools/