Communication | Crisis Management
School leaders, teachers and parents have had to navigate difficult conversations in the last few years. During the panedemic, they explained to students that the learning will be shifting again to virtual, that collaboration will look and feel different, that although "sharing is caring," let's pause on the sharing of supplies for now. The skill it takes to navigate these discussions with students and children is already complex; but add the sensitivity needed to when students are grappling with schooling and social loss, and we can appreciate that our leaders, teachers, and parents have had a crash course in communicating through disruption.
School Districts | Strategic Planning
"The twisties". Growing up in the competitive cheerleading circuit, I was familiar with the term (and even had a former coach experience them once and never attempt certain gymnastics passes again), but I had never heard the term outside of that space...until this year's Summer Olympics.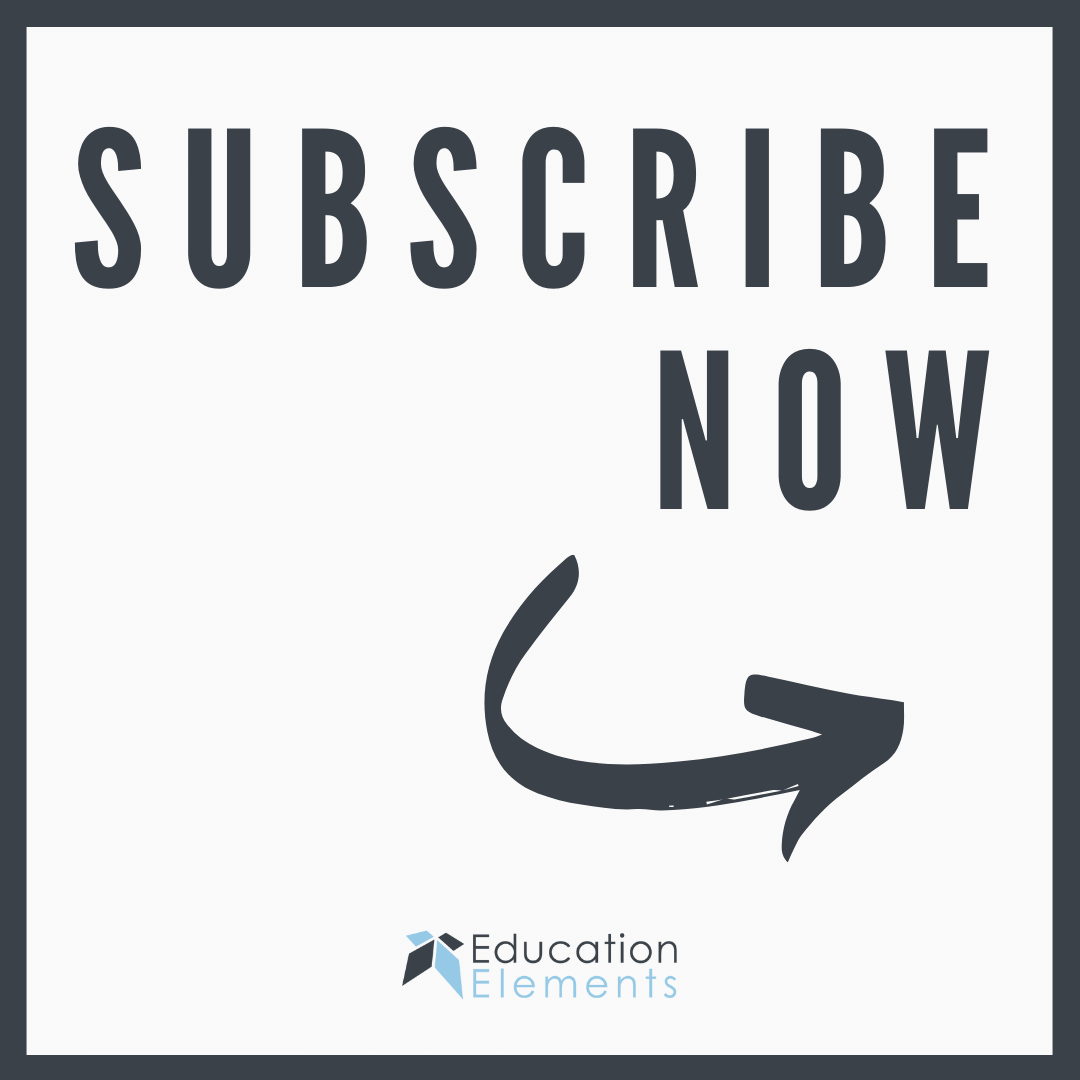 Interested in the latest news and updates.
Get free weekly tips and advice designed for leaders like you.
District Leadership | Return Planning | School Leadership | Strategic Planning
A bank teller, Jeff Bezos, and a Starbucks barista walk into a...school district reopening planning session. No, really. These may seem like disconnected personas, but in their book, Primed to Perform, authors Neel Doshi and Lindsey McGregor use all three real-life stories to explain how organizations should prepare their employees in planning a response to uncommon and changing situations. Each story, from the barista handling the inconvenience of running out of ice for a guest's iced coffee order to the bank teller keeping their calm in the middle of a bank robbery to Bezos dropping everything to work with a team responding to a customer's complaint in the early years of Amazon, illustrates a lesson that school and district leaders are facing now when it comes to reopening planning – the need for adaptability in an environment where the norm has been disrupted. There has been no greater global disruption in the 21st century than the one caused by the coronavirus. With school districts facing the long-term effects of the pandemic closures and planning for a reopening in the fall, the need to be adaptive becomes even greater.
Remote Work | Teachers | Virtual Learning
In a single month in 2020, the unthinkable happened. Students in all 50 United States were impacted by school closures. Districts pivoted to short-term responses and initial guidelines for at-home learning. Now, a month after the coronavirus pandemic effectively halted traditional education for more than 50 million students, most districts have implemented or are in the process of implementing virtual learning plans and teachers across the country are finding creative ways to continue instruction through a screen.
Located along the Hudson River and just 60 miles north of New York City, Newburgh Enlarged City School District is no stranger to strategic planning. With the adoption of Vision 2020 a few years ago, Newburgh reflected on successes from the current strategic plan including the creation of more options for secondary students, the launch of two new high school campuses, the increased focus on technology integration, and recognition from the state for their Certified Nursing Assistant program. They also celebrated increased student proficiency across core subjects. With Vision 2020 set to end in the next academic year, however, the district aims to capitalize on these successes and continue to align on a district direction in their new strategic plan, Beyond 2020.
After selling our D.C. area home and looking for more than a year to buy what we would call our "forever home," my husband Mike and I finally closed on our dream piece of property. It checks off all of our boxes. More than an acre of flat, usable yard space for our kids. A pool with a diving board (my 4-year-old's only requirement). A Harry-Potter-esque cupboard under the stairs for our dog (my 3-year-old's only requirement). And room to grow. It's perfect. It's also stuck in the 1990s in terms of decor and layout. So minutes after closing, we did what any couple who watches way too much HGTV would do: we began making our list of renovation projects.