Competency-Based Education | School Leadership
Time is weird right now. Hours can feel like months, weeks can feel like days, and a year into a global pandemic feels both like an eon and a few seconds at the same time. Regardless of how we perceive time or how much time has actually elapsed since school days shifted from 3D to 2D learning, we know that our students have coped with this complex time in a myriad of ways. Some have thrived, others have been barely keeping it together. Still others we might have lost touch with altogether. And that variety and variability of student experiences since March 2020 make it challenging to imagine how to teach when the next normal begins. The question we must ask ourselves becomes: when we open our school doors to all students again, will we revert back to standard operating procedures? Or will we take this seismic shakeup in the status quo to shift our practice to something more responsive, more equitable, and more student-centered? Let's opt for the latter.
District Leadership | Return Planning | School Leadership | Strategic Planning
"There has to be a better way!" I remember a character on a movie or TV show I watched as a youngster constantly repeating this phrase and it's been ingrained in my mind ever since. There's a chance I'm making this up and such a character with this common refrain does not in fact exist, but go with me for a second. Searching for a better way to do things has fueled my work and my passion for design — not "capital D design" but design in a more general sense. I've always loved making things, but it's not the final product that gets me the most excited, it's the pursuit to get there. When I think about the word "creation," I prefer the verb to the noun.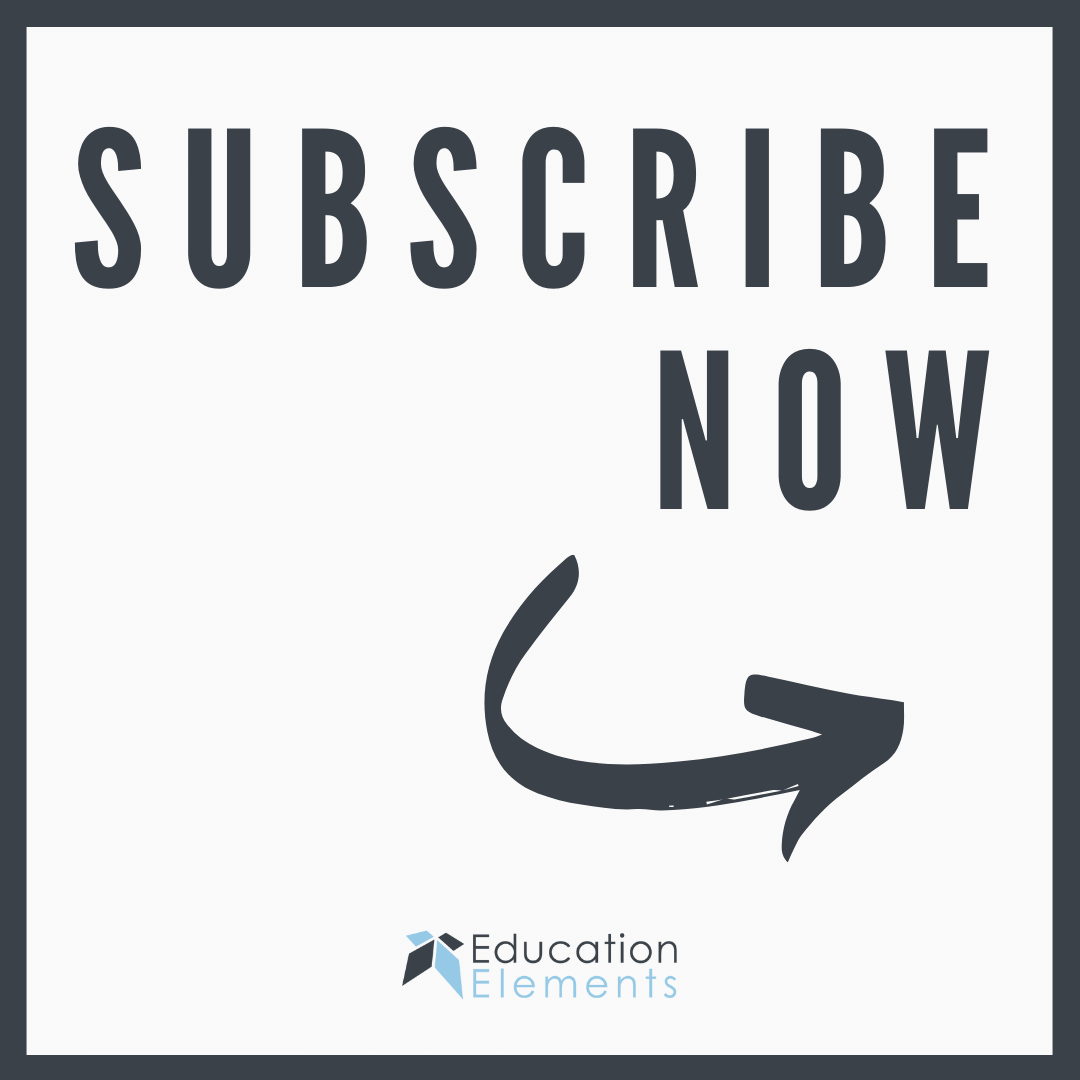 Interested in the latest news and updates.
Get free weekly tips and advice designed for leaders like you.
District Leadership | School Leadership | Teams & Culture
While the author of the quote isn't certain (many attribute it to acclaimed management consultant Peter Drucker), the saying "culture eats strategy for breakfast" is commonplace in organizational management circles. I don't know about you, but breakfast has been the last thing on my mind these past few weeks and months because I feel like there's barely enough time to grab a quick snack in between phone calls, Zoom meetings, and responding to emails. And upon further reflection, thinking intentionally culture hasn't really been at the top of my mind either. After all, who has the capacity to think about organizational culture when we don't even know what the next day will bring? It seems like strategy is the one bellying up to the breakfast buffet.
When I tell friends and family about the types of projects I'm working on with Education Elements, I throw around terms like "personalized learning" and "competency-based education" like they're the titles of new Beyoncé albums. Usually, they smile and nod politely, but sometimes they ask further questions. Recently, I had a conversation with an educator friend who had some confusion around the difference between PL and CBE. So I decided to set the record straight.