We're so excited to share another episode of Elements of Change with you, this time highlighting the importance of building responsive, dynamic organizations. We're all familiar with the traditional hierarchy of a school district, but what if this structure is inadvertently holding back motivated, capable people with great ideas? Alexis Gonzales-Black, co-author of The NEW School Rules: 6 Vital Practices for Thriving and Responsive Schools, describes her experience adopting a distributed management system at Zappos and provides tips for getting started at your own school or district.
The board wants proof that personalized learning is having a positive impact in your district. Parents are asking for evidence that these new strategies are improving their child's education. How do you respond? The Education Elements team hears these questions a lot, so we shared our thoughts in the blog post, "Charting Your Personalized Learning Course." If you haven't read it yet, go ahead. I'll wait.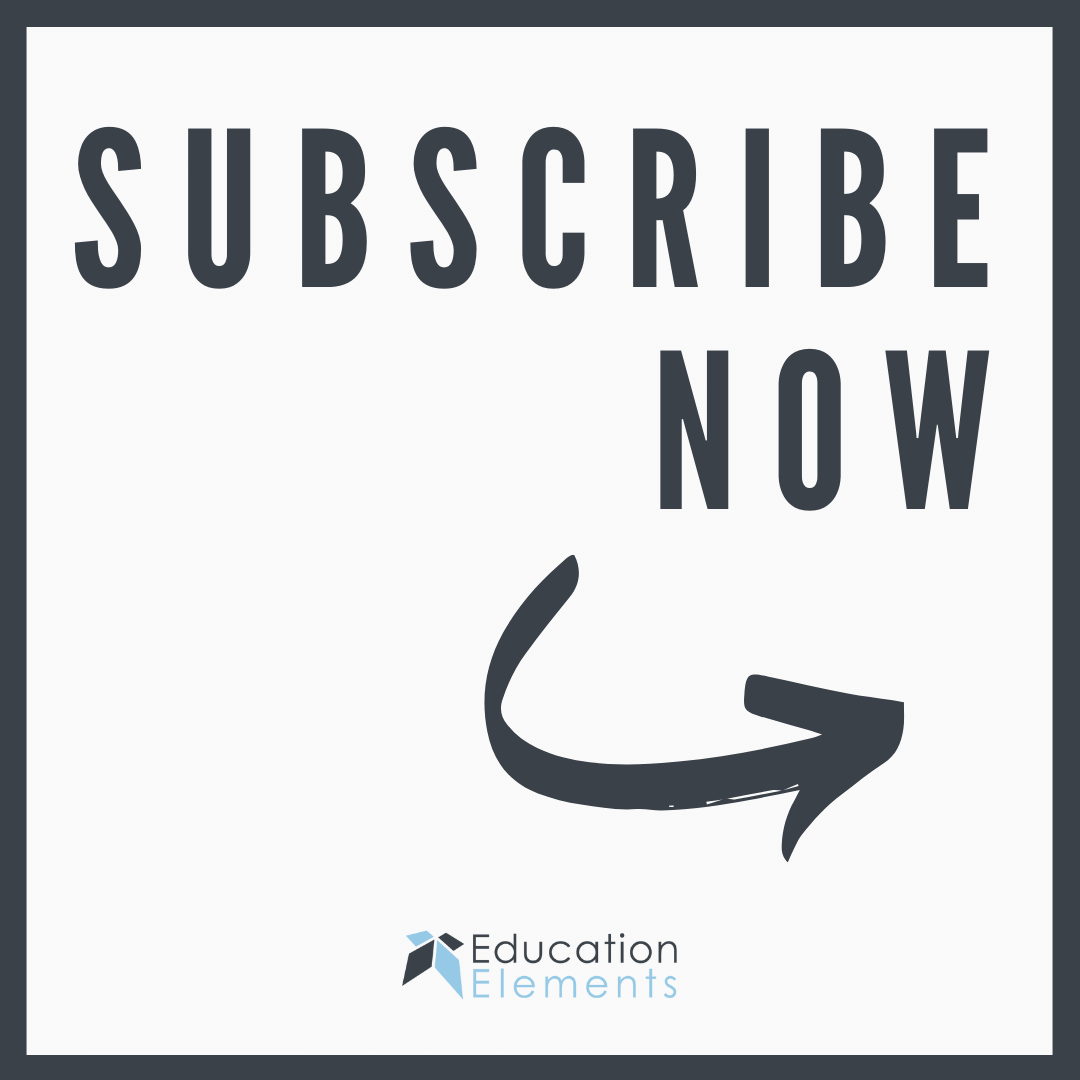 Interested in the latest news and updates.
Get free weekly tips and advice designed for leaders like you.
Classrooms | Personalized Learning
Selecting the right instructional model to personalize learning is a bit like cooking dinner for my family. It's an art, not a science. To better understand this analogy, it is important to be familiar with the three base models that teachers have in their proverbial pantry: station rotation, playlists, and flipped lessons. To learn more about each of these in the elementary and secondary settings, check out these infographics: PL models for elementary classrooms & PL models for secondary classrooms. Let's first explore where each model is most useful:
Classrooms | Curriculum Strategy & Adoption | Personalized Learning
When we work with school districts to embark on a personalized learning journey, we empower students to be self-directed, independent, motivated, and well-versed in articulating and sharing ideas. We encourage students to reflect on their own performance data and collaboratively plan an academic path forward that meets their needs. Yet we don't build that sort of student agency when it comes to behavior and discipline.