Education Elements | Innovative Leadership | School Leadership | Teams & Culture
There has been a lot of research done on what makes teams great. Google committed an entire research team to answering the question: What makes a team effective? Daniel Coyle explored the ins and outs of some of the world's most successful teams in his book The Culture Code. And, leaders right here at Education Elements have compiled some of their learnings in The New Team Habits. I have found – ever since I started thinking about how teams work and what makes certain teams great – that I haven't been able to stop thinking about this question; even when I was 7,620 miles from home, 5,895 meters (or 19,341 feet) above sea level, on the trip of a lifetime.
There's a school in the Oak Lawn area of Dallas, TX that brings a one-size-fits-one approach to every learner in their community, including their teachers. Personalized Learning Preparatory at Sam Houston is a PreK-5 campus where instruction is facilitated in a personalized learning model from classroom to classroom. As a school founded on the principles of personalized learning, their instructional philosophy aims to "tap into each student's strengths, needs, and interests to customize learning and support student voice and choice in what, how, when and where they learn to ensure that all students achieve their greatest potential." In the spirit of their vision, the team at PL Prep looks to align all that they do to their four pillars: compassion, reflection, intentionality, and empowerment.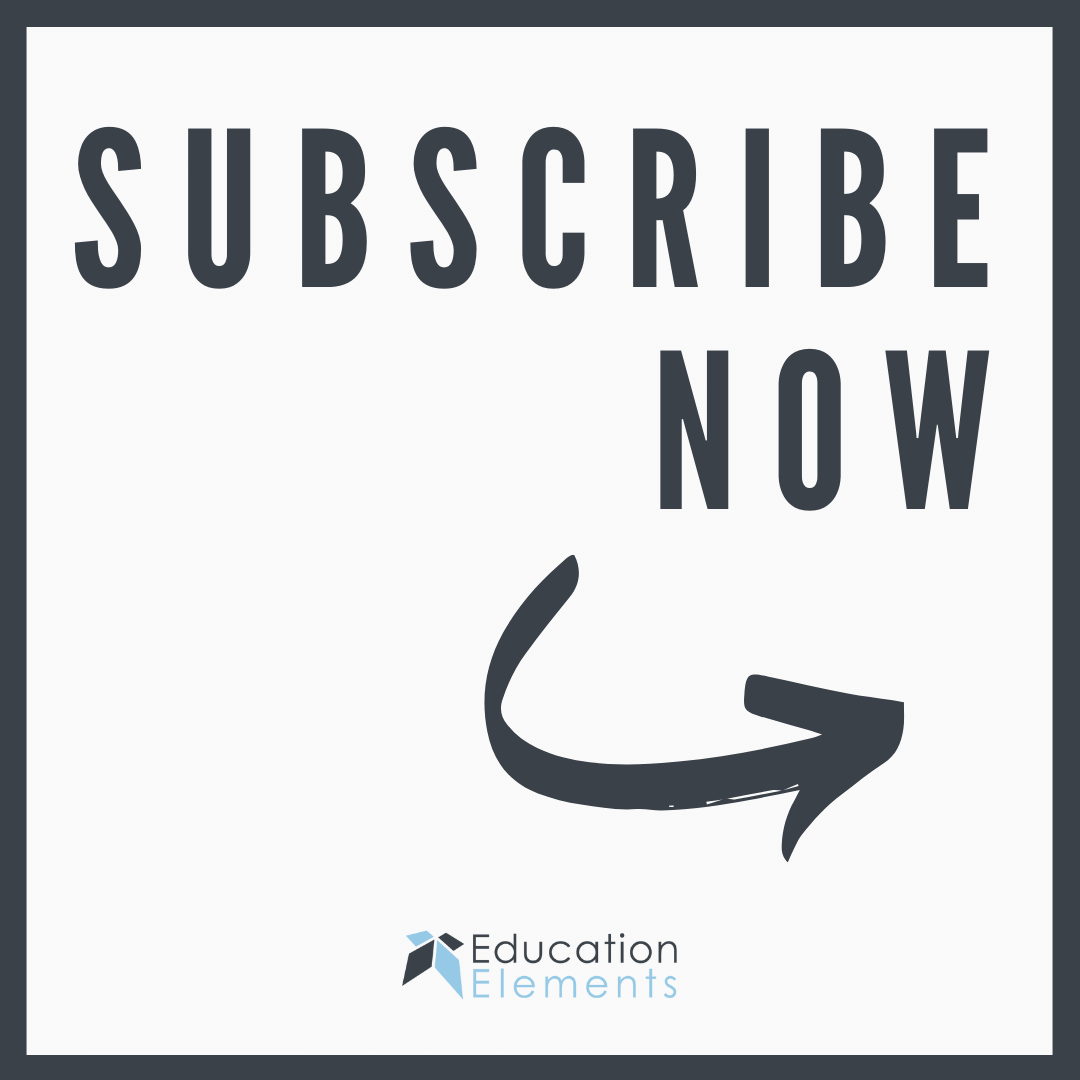 Interested in the latest news and updates.
Get free weekly tips and advice designed for leaders like you.
Have you ever caught yourself working deadline to deadline without coming up for air? I have and I've sworn to myself it would be the last time, only to return to that place and wonder, how did I get here again? Inertia is a property of matter by which it remains in uniform motion within its existing state. I've seen many versions of "working inertia" in my time in education: teachers planning lesson to lesson, coaches jumping from PD to PD, leaders thinking from meeting to meeting, schools operating from year to year. While the scale of this phenomenon varies, the pattern is consistent: over time, our repeated habits slowly mold us into ways of working that don't leave room to step out of ourselves, reflect, and question our approach. Wondering 'how did I get here again?' now signals to me that my working inertia has built up a disconnect between how I want to work and how I am working. It is in those moments that I can feel trapped in a habit loop of working, where I lose sight of my purpose and my pursuit of innovation.