Beneficial Tools for Access to College, Career, and First Gen Students
In this time of many unknowns, we need to focus on what we can control. Join us to hear from ACT leaders who will share ways to keep high school students engaged, on track, and looking forward to their futures while they have more time at home to increase their skills and knowledge. Would you like to receive free practical college and career planning solutions for your students? Join us!
Speakers
Dr. Nancy Lewin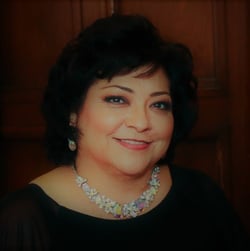 Dr. Nancy Lewin is program director with the Center for Equity in Learning. She was a former non-profit executive director at The Association of Latino Administrators and Superintendents in Washington, DC. She brings 23 years of experience to ACT, as a former teacher, school administrator, special education director, chief academic officer and adjunct professor. She earned her doctoral degree in professional leadership at the University of Houston and graduated from the Rice University Educators Entrepreneurial Fellowship Program. Nancy now lives in Austin, Tx with her husband Dave and her son David. Her daughter Renee resides in New York City. Nancy joined ACT's Center for Equity in Learning in November and is currently focused on multiple projects to increase equity, access and opportunity for under-represented students.
Bryan Contreras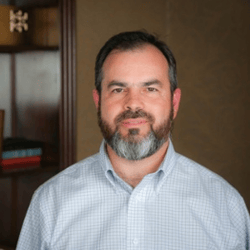 Bryan Contreras is the Vice President of K12 and Education Partnerships at myOptions, a non-profit education organization that is the nation's largest free college and career planning program. He has twenty years of experience in college admissions and college counseling, and leads the organization's secondary school ngagement strategy. Prior to joining myOptions, he served as the Executive Director, KIPP Through College at KIPP Houston Public Schools for 12 years. There he designed a college and career planning program that empowered KIPP Houston students to make educated decisions about their post-secondary plans. Tracking from 8 th grade, 85% of the students in this program matriculated to college and 52% completed a degree within 6 years. Under his leadership he also helped build an alumni support program that serves more than 2000 alumni in college and career.
Melissa Caperton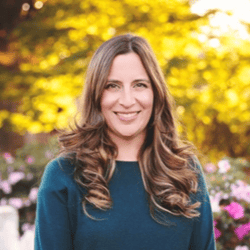 Melissa Caperton serves as Director of the American College Application Campaign (ACAC) at ACT's Center for Equity in Learning. This national initiative is designed to increase the number of first-generation students and students from low-income families who apply to college early in their senior year. Prior to ACAC, Melissa was Director of the U.S. Department of Education's GEAR UP federal grant project in North Carolina and coordinated the state's college application program. Previously, she was Associate Director of K-12 Outreach at the College Board. Melissa is the first college graduate in her family and received her undergraduate degree from Virginia Tech and a Master of Public Policy from William and Mary.
Shane King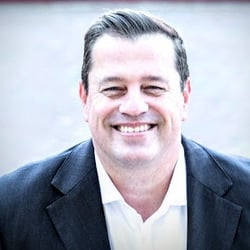 Shane King is Vice President, Global Channel. He provides leadership and direction for all corporate functions that directly impact the test taker experience at over 7,000 ACT global testing centers, including: test center operations & security; capacity planning and development; and network & infrastructure support. Mr. King works with a global teams in North America, Europe, South Asia and Asia Pacific to identify and adopt site operations management best practices. Under his leadership, ACT has expanded our testing service and support capabilities globally. He draws on his extensive industry expertise to develop innovative strategies that leverage evolving technologies to increase customer convenience and satisfaction. He promotes a culture of performance measurement and continuous quality improvement.
Shane has more than 20+ years of experience in the global testing industry, including application development, quality control and assurance, systems engineering support, and operations management. Prior to joining ACT in 2019, he was VP of global operations for two major testing organizations supporting certification, education and professional testing.
Hosted by our partners:


More information about the topics that will be presented:
Center for Equity in Learning
https://equityinlearning.act.org/
ACT's Center for Equity in Learning focuses on closing gaps in equity, opportunity, and achievement for underserved populations and working learners by furthering ACT's mission of helping people achieve education and workplace success.
American College Application Campaign (ACAC)
https://equityinlearning.act.org/acac/
The American College Application Campaign (ACAC) is a national effort to increase the number of first-generation college students and students from low-income families pursuing a college degree or other higher education credential. The primary purpose of this effort is to help high school seniors navigate the complex college application and admissions process and ensure they apply to at least one postsecondary institution.
myOptions
myOptions provides access to free college and career planning tools, advice, as well as insight into available scholarships to help you navigate your post-secondary life.
September 2020
September ACT changes, administration updates, and Superscoring. We will also have a conversation regarding test administration sites and paper vs. online options.
See you June 30 @ 2p.m. ET/11a.m. PT!