Resources For Change
Use the latest resources to learn more about how race informs your leadership, schools and systems.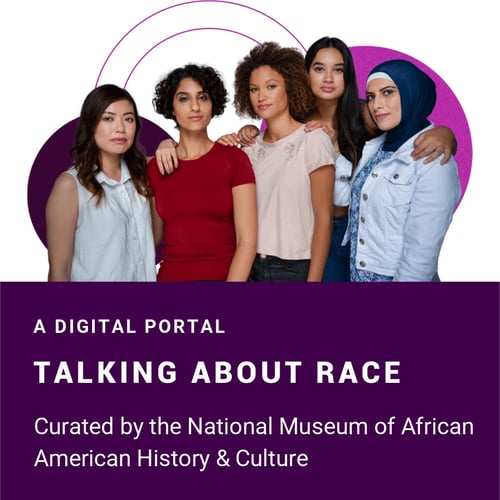 Talking About Race
Curated by the National Museum of African American History & Culture
Explore this portal for individuals, families, and communities to talk about racism, racial identity, and the way these forces shape every aspect of society, from the economy and politics to the broader American culture.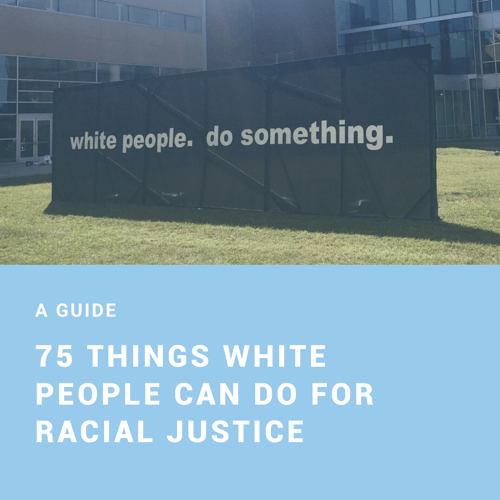 75 Things White People Can Do For Racial Injustice
This list of actionable steps allies can take is updated daily. Explore how you can tackle racial injustice within your community by leveraging your power and platform. Recommendations include ways to address racial injustice on the personal, cultural, and systemic level.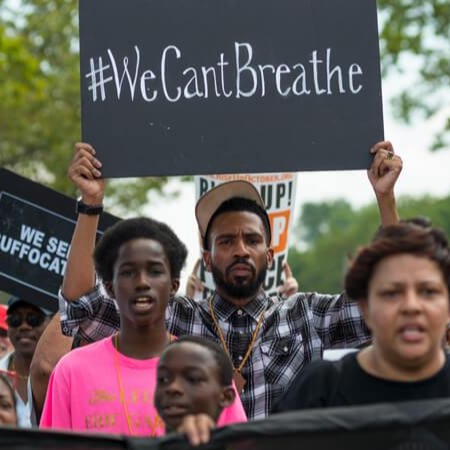 Teaching About Race, Racism & Police Violence
This compilation of resources by Tolerance.org focuses on equipping educators with tools for how to discuss racial injustice in the classroom. Explore ways that you can approach these topics in meaningful and productive ways.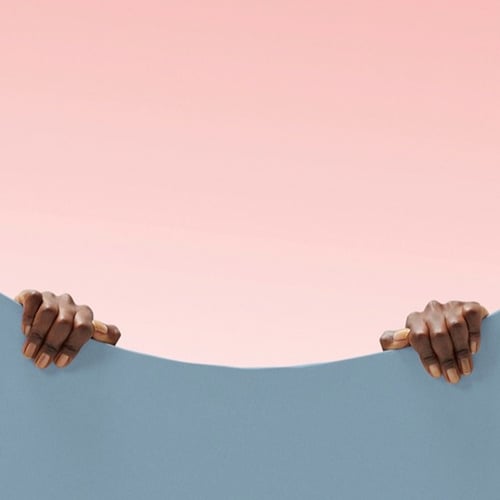 How Organizations Are Failing Black Workers & How To Do Better
It's common for organizations to state their commitment to attracting workers of color. But what culture are you creating to keep them? Read about ways to support Black workers and center equity as an organization.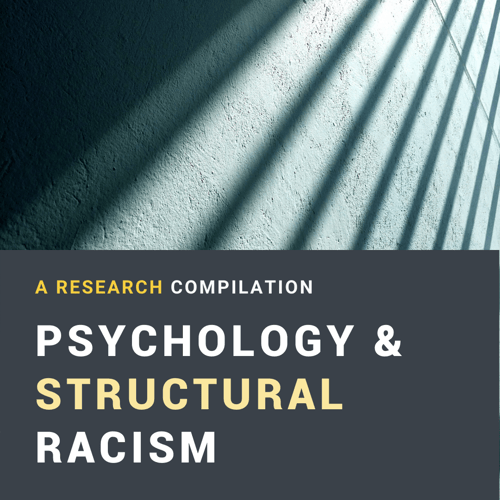 Understanding Structural Racism From a Psychology Perspective
This compilation of research studies, curated by Gerald Higginbotham III, a UCLA Psychology Doctoral Candidate, looks at the sustained psychological impacts of structural racism. With studies dating from 1967 to 2019 this scholarship documents and analyzes the impact of oppression.