District Leadership | Strategic Planning
This upcoming Sunday, many Americans will extend the yearly tradition of watching the last two NFL teams compete for the coveted Vince Lombardi Trophy. As a loyal Philadelphia Eagles fan myself, I am not too interested in the game this year, since it features the LA Rams and the Cincinnati Bengals. What I am excited about most is the halftime show - this year featuring Dr. Dre, Snoop Dogg, Eminem, Mary J. Blige, and Kendrick Lamar.
Organizational Leadership & Change Management | Strategic Planning | Teachers
While I was teaching 9th grade English Language Arts, one of my mentor teachers shared the concept of the "Big Hairy Audacious Goal" (BHAG) with me. Beyond a SMART goal, it's a goal that you might collaboratively set – that is big, important, and maybe even a little bit of a stretch. That terminology clearly stuck with me (I think it was the hairy part – sorry, it's now stuck with you as well).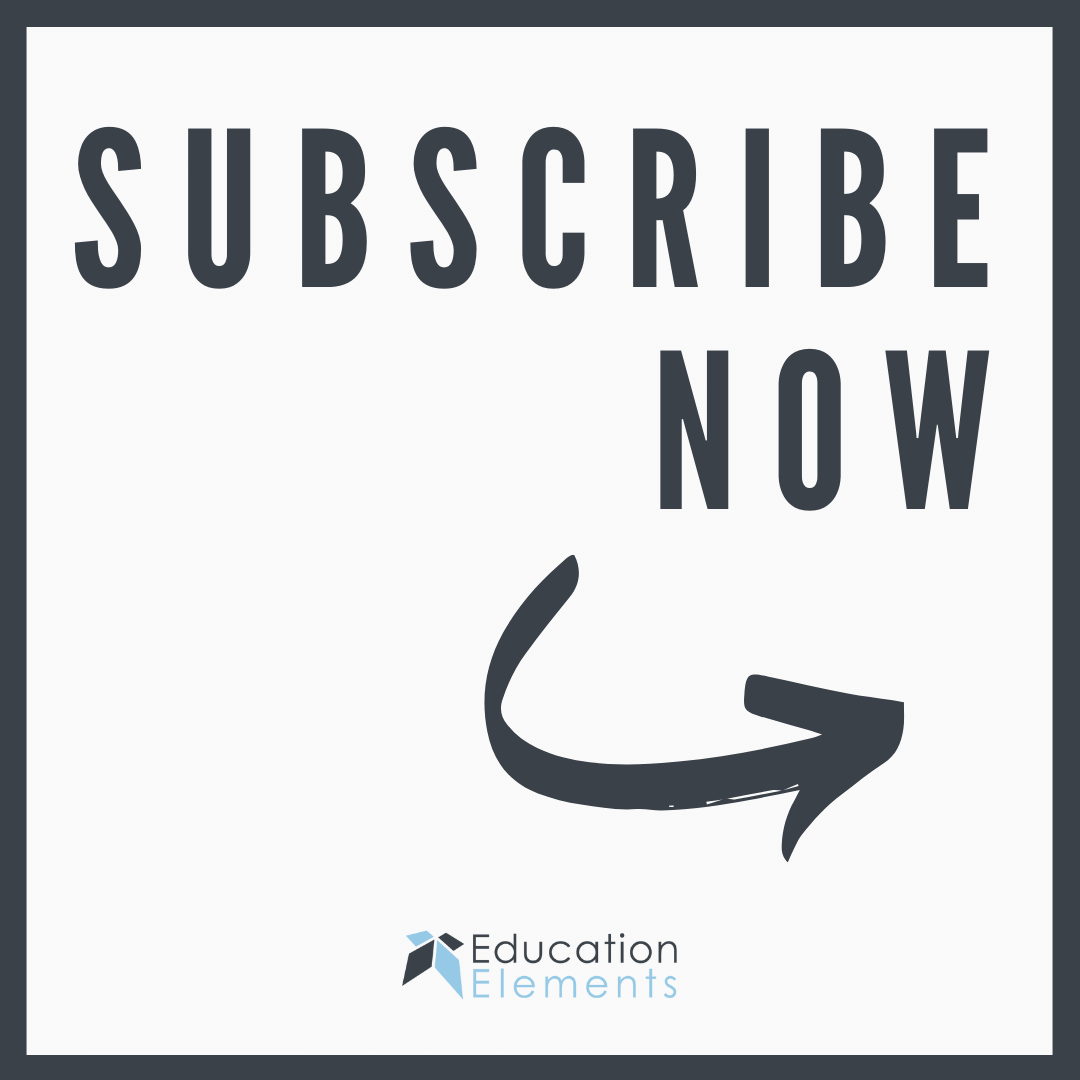 Interested in the latest news and updates.
Get free weekly tips and advice designed for leaders like you.
To see students and community members in action - that is the stuff we, as educators, dream about. Most recently in a suburban school district outside of Cincinnati, Ohio. My teammates, Megan Campion and Briana Cash, and I got to host community gatherings over the course of two-days with two in-person and two virtual sessions. These experiences confirmed the belief that districts should bring groups of people together to discuss and define the next strategic plan whether it's a combination of virtual or in-person experiences.
School Districts | Strategic Planning
"The twisties". Growing up in the competitive cheerleading circuit, I was familiar with the term (and even had a former coach experience them once and never attempt certain gymnastics passes again), but I had never heard the term outside of that space...until this year's Summer Olympics.
District Leadership | Strategic Planning
Your favorite apps that seem to make managing life easier, social media sites that connect you to stories that resonate, shopping at your favorite store, your go-to streaming service when you need to de-stress - sometimes it feels like these things were built in a way that just 'gets you.' This didn't happen by accident; this happened by design.
Decision-Making | District Leadership | Strategic Planning
There's a bridge in Choluteca, Honduras. It spans nearly 500 meters long, but it isn't well known for its size or even because it is one of the only replicas of the Golden Gate bridge still in existence. Nor is it known for its importance in connecting traffic in Central America. Rather, the new Choluteca Bridge became famous as the "Bridge to Nowhere."