As a product of the 90s I spent my late elementary school years like many of my contemporaries: playing Super Nintendo. I grew up with a large group of cousins and whenever we got together we approached video games as a group project. We took turns helping one another with the tough spots in the game; those of us who were older played a "leadership" role, determining who got to play, and – if we had enough lives left – when we would give a little kid a chance. In retrospect, we had a clear strategy: take turns in order to share a limited resource while achieving our goal - to get the highest score possible.
Decision-Making | Organizational Leadership & Change Management | School Districts | Strategic Planning
These past three years have been very difficult for students, teachers, and school leaders. It seems that as life is getting "back to normal" there is something that comes in and disrupts the progress being made. What this time has shown us, though, is that this is the perfect opportunity to start fresh.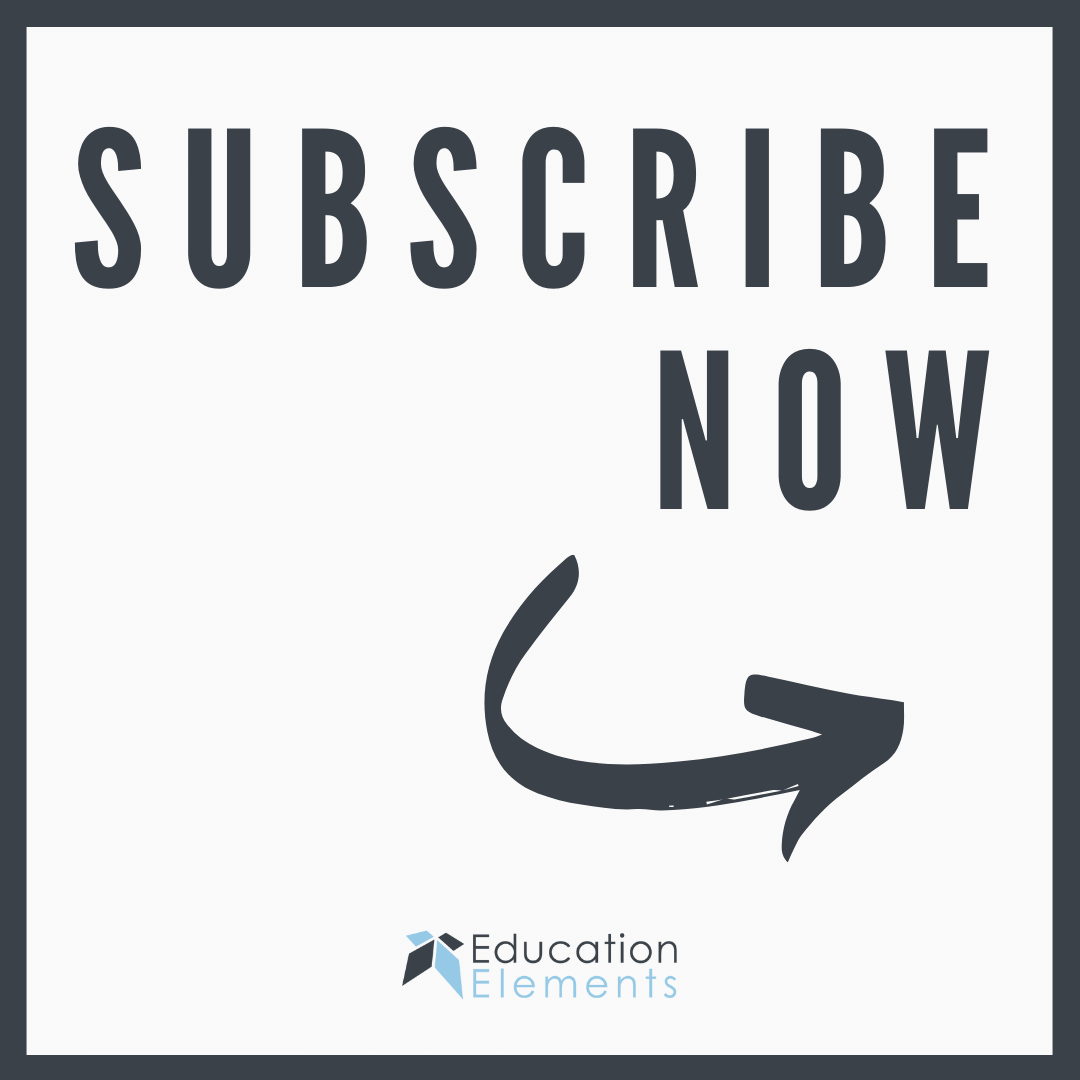 Interested in the latest news and updates.
Get free weekly tips and advice designed for leaders like you.
District Leadership | Strategic Planning
This upcoming Sunday, many Americans will extend the yearly tradition of watching the last two NFL teams compete for the coveted Vince Lombardi Trophy. As a loyal Philadelphia Eagles fan myself, I am not too interested in the game this year, since it features the LA Rams and the Cincinnati Bengals. What I am excited about most is the halftime show - this year featuring Dr. Dre, Snoop Dogg, Eminem, Mary J. Blige, and Kendrick Lamar.
Organizational Leadership & Change Management | Strategic Planning | Teachers
While I was teaching 9th grade English Language Arts, one of my mentor teachers shared the concept of the "Big Hairy Audacious Goal" (BHAG) with me. Beyond a SMART goal, it's a goal that you might collaboratively set – that is big, important, and maybe even a little bit of a stretch. That terminology clearly stuck with me (I think it was the hairy part – sorry, it's now stuck with you as well).
To see students and community members in action - that is the stuff we, as educators, dream about. Most recently in a suburban school district outside of Cincinnati, Ohio. My teammates, Megan Campion and Briana Cash, and I got to host community gatherings over the course of two-days with two in-person and two virtual sessions. These experiences confirmed the belief that districts should bring groups of people together to discuss and define the next strategic plan whether it's a combination of virtual or in-person experiences.
School Districts | Strategic Planning
"The twisties". Growing up in the competitive cheerleading circuit, I was familiar with the term (and even had a former coach experience them once and never attempt certain gymnastics passes again), but I had never heard the term outside of that space...until this year's Summer Olympics.