Back to School | Curriculet | Digital Content | Digital content framework | Digital content selection | Education Elements | Partners | Personalized Learning | Personalized Learning Strategies
A few weeks ago David wrote about the importance of making decisions around the company you keep, and talked about the decision-making process Education Elements uses to select partners for our platform. Today we are excited to announce our partner catalog for Back to School 2014 (see our press release below), confident that our ecosystem continues to provide students and teachers with access to the best of the best. Please reach out to us if you want to learn more about how we select the content that becomes part of our ecosystem and / or how we select the content that becomes part of a school or district's personalized learning portfolio.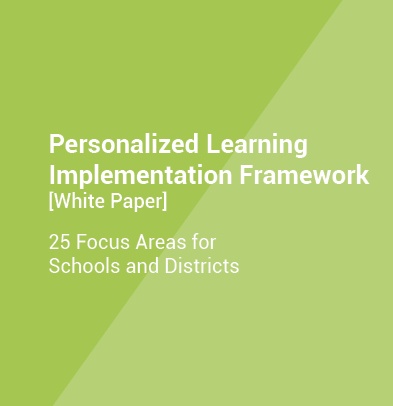 Considering Personalized Learning But Don't Know Where to Start?
Subscribe to the blog to get this resource to find out the essential areas to effectively launch, support and sustain personalized learning.
DGS | Digital content selection
In this increasingly connected and interdependent world it is virtually impossible to accomplish anything without relying on partners. We are all becoming interconnected in the most unusual ways. Twitter relies on Amazon Web Services, Apple relies on the (recently renamed) Microsoft Azure platform, and Ford relies on Toyota for hybrid drivetrains.
Digital Content | Digital content selection
Trying to figure out which digital content providers are right for your school or district is difficult. Though the digital content market is still in its nascent stages, it is already diverse and complex enough to overwhelm many teachers or school leaders who are trying to decide which products to choose.
Digital Content | Digital content selection
Please join us on November 27, 2012 9 am PST/12 pm EST for an Education Elements Webinar: