Our team has evaluated 100s of digital content providers and we know the best ones out there.
But what matters most is what is best for YOUR students.
Digital content should meet the needs of your students and your teachers.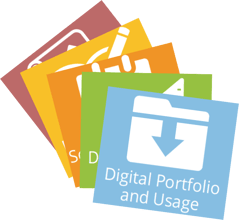 Our digital content selection framework is designed to help you know what questions to ask to pick the right content for each classroom.
When results matter, fit matters.